Free Consultation
We help make things easy to save you the $$'s
"I absolutely love the Monsta Go To service and highly recommended it for anyone renovating their home or wanting to in the future. The Skype consult is so valuable!"

Melissa Kenny
Starting or started a renovation or building project? Renovating and building is full of grey areas that catch you out resulting in blowing budgets, headaches and delays. Our team of qualified, experienced professionals are here to provide answers, guidance and support.
We guarantee to save time, money and stress on your project
Get a Monsta Pro to review your drawings, contracts quotes and agreements before you sign
Learn how to manage your project; find savings; avoid cost; turn unknowns into knowledge; what to ask; and much more
"Whether it is a forever home, renovation, extension, or investment project, Monsta GoTo removes the "grey areas" offering professional expertise to' help save you dollars and stress with your renovation or building project."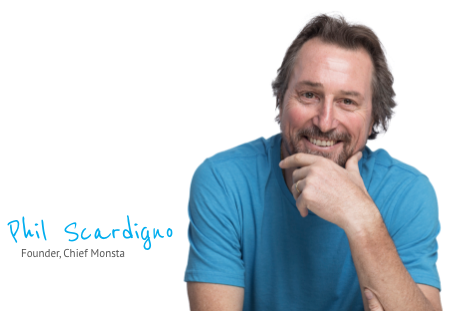 Monsta Pros are here to help you every step of the way – We've Got Your Back!
Access to Reno and Building Experts
Get Reno Coaching and Technical Expertise
Advice and Support via Skype or Phone