Natural, exposed, raw, bare, inviting, provoking…… Monsta is getting NAKED!
NAKED – the new sealer range from Monsta that seals and protects surfaces from water and liquids without changing the surface appearance. Guaranteed to keep the surface looking natural.
Warning – not a sun screen for nudists!
Based on clever Nano sealing particles, Naked Sealers penetrate deep to create a long lasting sealed surface that forces water, liquids and oils to bead on the treated areas, allowing easy clean up.
Monsta loves the art of Naked so much there are two types of sealer in this range:
What else makes NAKED sealers so awesome?
✓ It allows surfaces to breathe, won't trap any dampness or humidity into surfaces
✓ Is odourless, emits no dangerous fumes or chemicals
✓ On porous surfaces such as concrete, can penetrate up to 3-4mm
✓ Helps keep surfaces clean and less absorbent to dirt, dust etc
✓ Resists oils, drinks, chlorine and salt pool water, general liquids around the home
✓ Can be walked or driven over on areas such as driveways, garages and pathways.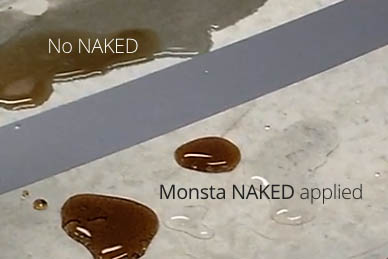 NAKED Timber & Concrete Sealer
For absorbent surfaces such as pavers, wood, paths, driveways, decks, fascias, pool surrounds and any absorbent surface that wants to keep the natural look without water or stain damage.
Fair-Priced from $42.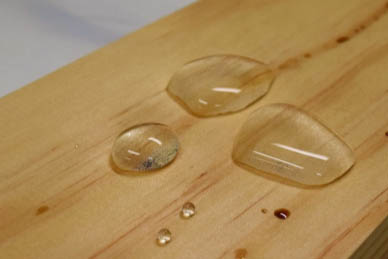 NAKED Textile & Fabric Sealer
For absorbent fabric surfaces such as textile furnishings, suede surfaces, canvas, shoes prone to staining; fabrics that are prone to water or liquid staining inside or outside the home.
Fair-Priced from $22.
Watch how NAKED is like magic!
Water-repelling Monsta NAKED Textile and Fabric Sealer.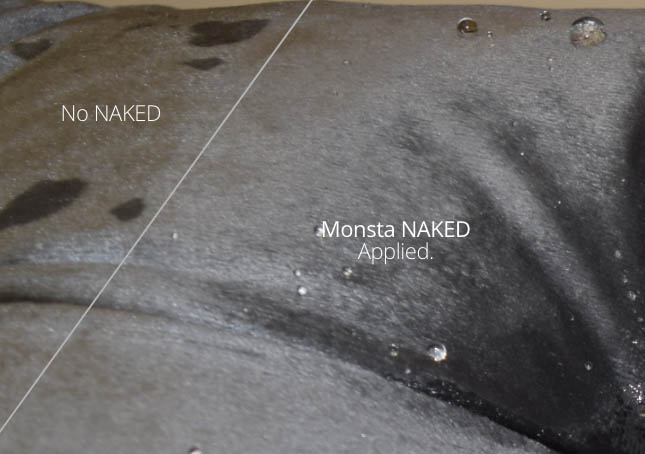 How to get NAKED
Check out this video to see how Chief Monsta explains more on this natural wonder.
And what about Patch It or a Finish.
We make a range of DIY products at Fair Price, direct to you – delivered for FREE!
Patch It
PATCH IT is the product for surfaces that need to be filled, patched and repaired, allowing interior, exterior and even immersed surfaces to be safely repaired on all types of DIY and Home reno.
WoodFix
Introducing WOODFIX, a revolutionary timber treatment that is 100% natural and made from clever nature-based technology. Can't see the wood for the trees? Here it is splinter free…
Colour Wash
Referred to as giving the Scandinavian effect, Monsta Colour Wash form a washed effect to highlight surfaces the paint is applied to. 8 exciting colours to select from.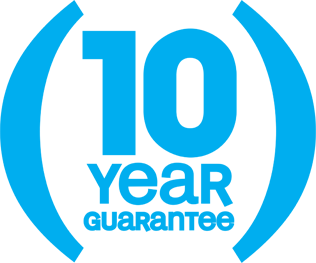 Monsta's Guarantee
Whenever you see this symbol, you're covered by a 10 year guarantee. Monsta Quality is designed to last.
Our paint products are guaranteed for 10 years, and we're so serious about our guarantee, if after 3,652 days (10 years including the 2 leap years) the product isn't performing as intended we'll replace the product free of charge or give your money back. You can read more in our Guarantee section.